"A writer is a writer not because she writes well and easily, because she has..."
"Life is about the people you meet and the things you create with them, so go out..."
"What doesn't kill you makes you stronger -Kelly Clarkson"
"Take the risks in life! Life is wonderfull and exciting"
"Ze zijn gelijkwaardig in hun ongelijkheid"
Special Olympics →
"When you fall for someone's personality everything about them becomes..."
"Some people want it to happen, some wish it would happen, others make it happen."
"Follow your heart, because if you always trust your mind, you'll always act on..."
"The heart brings you back"
"The world is a book and those who do not travel read only one page"
"travel the world as you're a traveller, enjoy the moments, be strong and..."
"sleepless nights, confused days, many concerns. They call it life"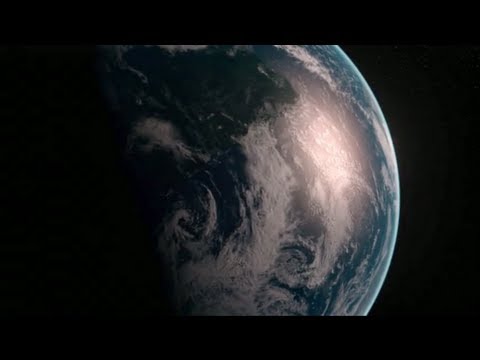 "I love you. Not maybe, not tomorrow, not someday, right now - at this very..."
"It's done, love is gone"
"Psst, Het zal nog even duren, Nog meer dan vijfduizend uren Voor ik er zal..."
"Dance is the hidden language of the soul"
"All that we see or seem is but a dream within a dream"
"What do you want? Is it what I want, isn't it? I don't know. It feel..."
Round my hometown memories are fresh The people I've met are the wonders of my world
"It's not the way you plan it it's how you make it happen"
"words i wrote down to get lost in my feelings"